Park Your International Phone Number?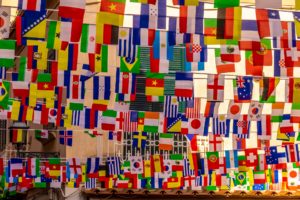 We have been serving US and Canadian customers with their phone numbers for a while and we hope that you enjoy our service and hope to have helped many customers save a lot of money.
But what about international customers? So far we were not able to serve customers other than in the US and Canada.
But we are looking into expanding our services to other countries.
Do you live in the UK, Australia, or New Zealand? Are you moving for a year or two to study overseas?
Are you going back and forth between Israel and the US? Germany and the US?
Do you go back and forth between Canada and Australia?
Maybe you need a fax number in Ireland?
Let us know what your needs are and we will be glad to help out.
Click the button below or use the chat session on the bottom right corner.