Park My 800: The Best Way To Use Your Toll-Free Number Without The High Costs
Park Your Phone Number With ParkMy800.com
Why Should You Park Your 800 Number?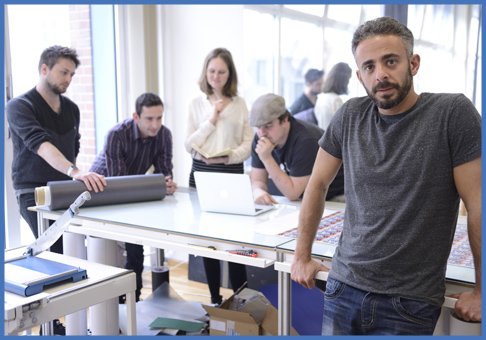 Moving – Are you moving your office? Decouple your Toll-Free Number from your service provider. We can forward the calls to any phone line you have or get a voicemail message for you.
Traveling Abroad – Are you traveling to another state or another country – your Toll-Free Number can stil work for you. Calls can be forwarded to any US or Canadian number, so you can forward the calls to your colleagues or assistants. You can also answer the call via an app on your phone, regardless of where you (or your colleagues) are.
Unneeded Phone Service – Are you paying ridiculously expensive bills – separate your Toll-Free Number from your business line. You can save hundreds of dollars a month if you get rid of your expensive business telco service
Need A New Number – Let us help you find a Toll-Free Number for your business. You can enjoy all the features you need and more for an affordable price.
For as low as $5 a month*, we will keep your number.

Deep Freeze
Port and store your phone number from any carrier to eliminate your unwanted service fees.

Call Forwarding
Have your incoming calls forwarded to any number you wish while using Park My Phone.

Voicemail
Get your voicemail messages delivered to your email inbox with our voicemail option.

Text Messages
Still get your incoming text messages for your parked number sent to your email.

Voice Calling
Use our mobile app to send and receive calls after porting your number to Park My Phone.

Custom Greetings
Leave custom greeting with our voicemail option for family and friends to hear.

Fax Savings
Save money by parking your fax line, keep your number, and receive your fax to your email. Learn More

800 Savings
Save money by parking your 1-800 number, keep your number, and get rid of monthly fees. Learn More
What is ParkMy800?
Park My 800 is an excellent way to save money on your phone bills if you want to give up some of your phone lines while keeping your same phone number. It's also a great option for those moving to a different city, state, country, or even for those just going away for a while. After you sign up with us, we will port your phone number to our system. You can select from different options on how to process your calls: you can leave an outgoing message or you can choose to forward your calls to a different number.
Can I port the number away from Family Phone?
Yes, this is your number, so you can port it anywhere you wish at any time. You must notify us that you intend to port your phone number in order for us to stop charging you. Please read further for answers regarding payments and refunds.
Can I have multiple incoming telephone numbers?
Yes, and you can choose to either receive all the calls on a single telephone, or through a separate telephone for each number. You can even "mix and match." Just let us know your special needs, and we will do the best to fill your request. Call us at 1-877-727-5698 or chat with us online!
Can I park the numbers for a few days only until I renegotiate prices with my current provider?
No. The porting process itself takes about 2 weeks on average and may be longer. You are only allowed to port your number away after a period of 30 days. If you port your phone number away from us before the end of the 30-day period from the date of the actual porting of your number to us, you will pay a hefty fine.
Learn How Park My Fax Saves You Hundreds!
Keep your old number. Start Saving Now!
Trusted By People Just Like You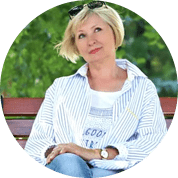 I was able to take a phone number that I was paying over $60 a month for and switched it to the $6 a month plan.
Angela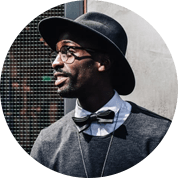 I am using ParkMyPhone for a year now, and I love your service. It allowed me to get calls from people who I had forgotten had this number
Bob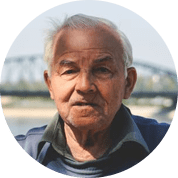 Thanks to Family Phone's unique and inexpensive Park My Phone plan, I am assured my old contacts will still be able to reach me.
Eric
Individual results may vary. Cost and savings depend on your selected plan and usage.
Ready To Get Started? Sign Up Today
Transfer your existing phone, fax, or toll-free number and
start saving now with our affordable parking and forwarding plans.